Get FREE Personalized Quote In Your Inbox
Get a monthly bookkeeping quote for one of your clients without even picking up the phone – simply fill out the form and receive it directly in your inbox.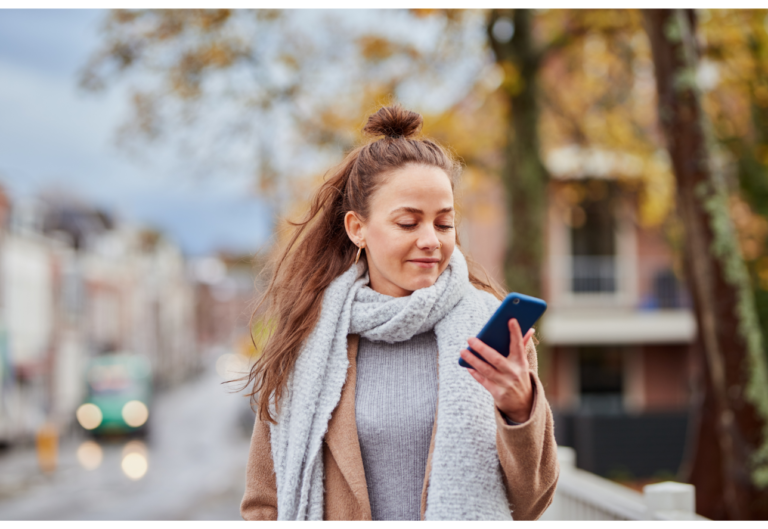 Delegate 90% Of Your Bookkeeping For Just 30% Of The Cost!
Choose the model that best works for you, and we'll do the rest.
Why Should You Outsource Your Bookkeeping To Us?
As an accounting practice owner, you understand the importance of accurate and up-to-date financial records. Any errors in your bookkeeping may result in an angry client and losing your hard-earned reputation. Allow our team to level up your services.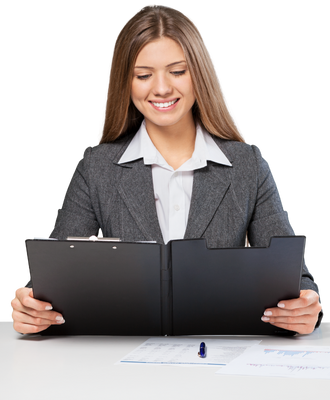 Ready To Start? Get A Quote Now!
Get A Free Quote
Fill out the form with your average client specifications and get an estimate on how much it would cost you to delegate 90% of the work to our team
Trial Test Our Services
You can try our services for two weeks completely Risk-Free. If you are unsatisfied by the end of the trial period, you'll have a $0 cost and no obligation whatsoever
Enjoy Growing Your Practice
You can start focusing on what matter the most, knowing that a professional and scalable team is supporting you along the way
Numbers Speak For Themselves!
Clients Supported Past Year
Customer Satisfaction Rate
Frequently Asked Questions
You Ask, We Answer. Get the answers you need before you make your decision. 
Ready To Start? Get A Quote Now!