We help small businesses achieve big success​
Empowering small business owners with real-time financial data for smarter business management. At ease!
The Support You Need, When You Need It
At Books At Ease, we believe having a strong team behind you can make all the difference in your business success. Our bookkeepers work closely with you to understand your unique needs and goals and provide customized solutions to help you achieve them. With us as your partner, you can focus on growing your business while we handle the day-to-day operations.
By partnering with us, you can trust that your business is in good hands and that you have a dedicated team working with you to achieve success.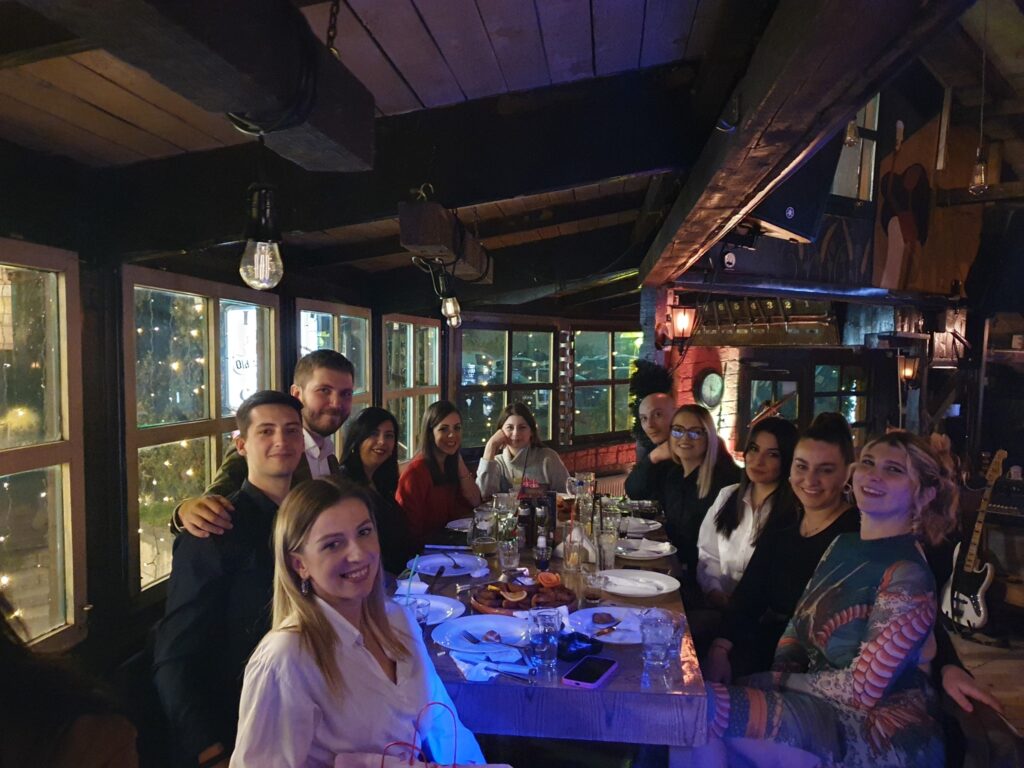 Talk to us if you'd like to scale more efficiently, whatever business cycle you're in. Our exceptional team of accountants can help you reach the goals you have for your business, large or small.
Bookkeeping built for startups and growing businesses.
With Books At Ease, you can rely on our team of senior and junior bookkepers and get back to running your company.
Books At Ease creates the accounting operational plan around your business, your needs, and your operations. We build a repeatable and scalable template to address your accounting operations so that when you grow, we can effortlessly scale with you.
Gain the full advantage of a team that covers bookkeeping, process improvement, technology optimization, and training. We have you covered at a fraction of the cost if you were to recruit and hire several people for these roles.
Get a Quote In Your Inbox
Get a monthly bookkeeping quote without even picking up the phone – simply fill out the form and receive it directly in your inbox. – Starting from just $189 per month.