Virtual back-office team for your accounting practice
Our vision is to disrupt the "low-cost service" business model that is widely accepted in the accounting industry and to build the "Next Generation" business model, which will prioritize building long-term relationships and providing high-quality services while still managing to provide the highest affordability to our clients.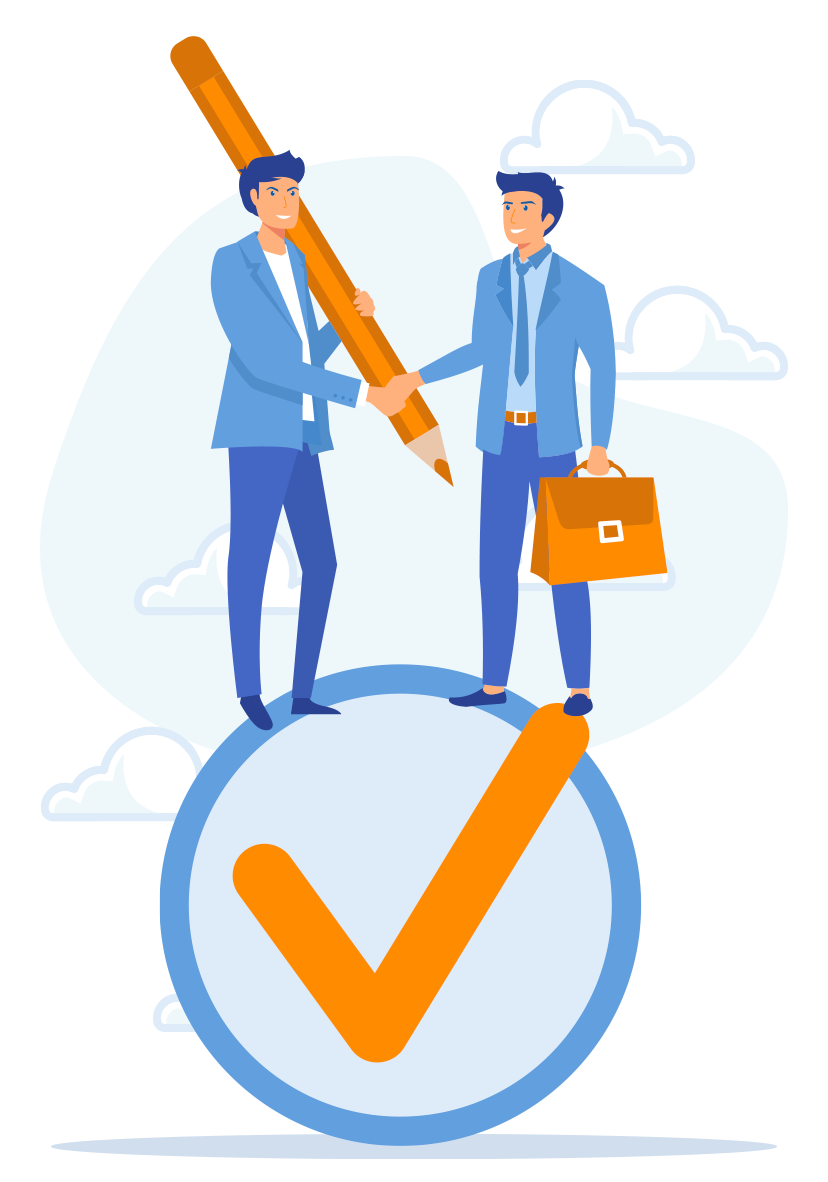 Bokkeeping back-office support
Technology advancement is changing the accounting industry at a rapid pace. This is an excellent opportunity for those who stay on top of industry trends and a BIG threat to those who remain behind.
Next Generation Company is a back-office bookkeeping agency working with CPAs, Accounting, and Bookkeeping practice owners, helping them scale and grow their businesses. Combining leading cloud technology with our Senior Accounting team and our European time zones gave our partners a significant advantage in the market.
Our Basic Support Package offers data entry, reconciliation, reporting, and On-demand projects such as Clean up or catch-ups. While keeping the final "Senior-level" check in-house, this package is ideal for those who need reliable bookkeeping support without the added cost of advanced services and quality checks.
Our Advanced Package builds on our Basic Support Package and includes a senior quality check from our team for added assurance. This package is perfect for those who require complete bookkeeping support so that their In-house team can focus on higher profit-margin activities
Tailored Consulting Services
For those who require a more personalized approach, we offer Tailored Consulting Services. Our team will work with you to create a customized plan that meets your specific needs and goals. Whether you need support with complex financial reporting or help to streamline your back office, we have the expertise and experience to help you succeed.
Your new bookkeping back-office partner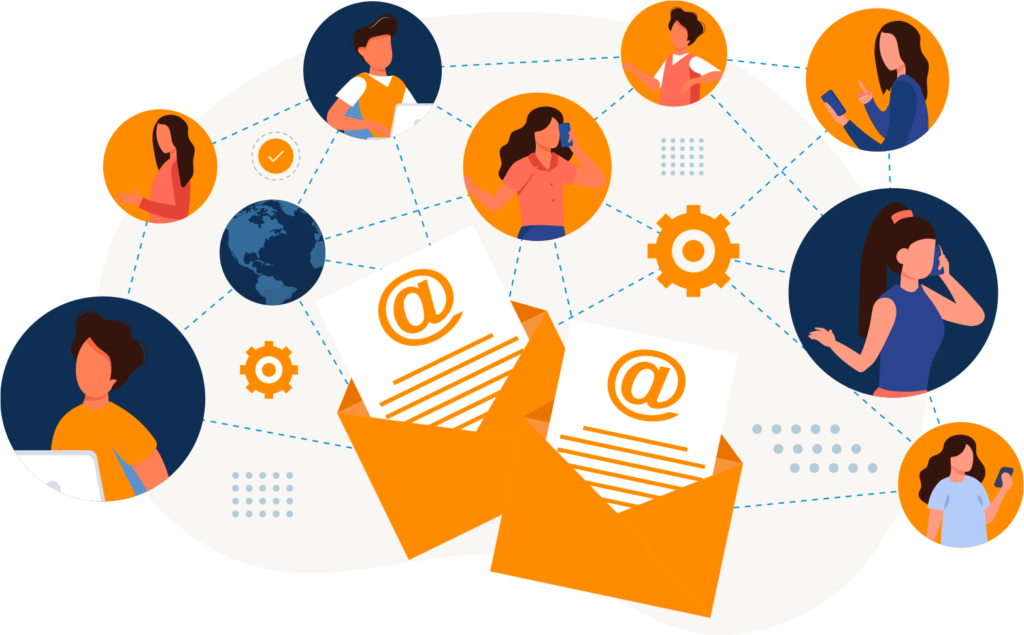 We avail you the freedom of focusing your time and resources on building your brand and invest in R&D, knowing that capable hands are handling your non-core business activities
Let Us Show You The Difference
You're just a few steps away from getting the best bookkeeping team working for you. Please leave us your details, choose the time that works for you the best, and someone from our team will reach out to you in 24 hours.