Ecommerce Bookkeeping Services
Learn more about how we can help you with your eCommerce business. With dedicated support and financial reports that you can use, you'll be able to manage your business At Ease.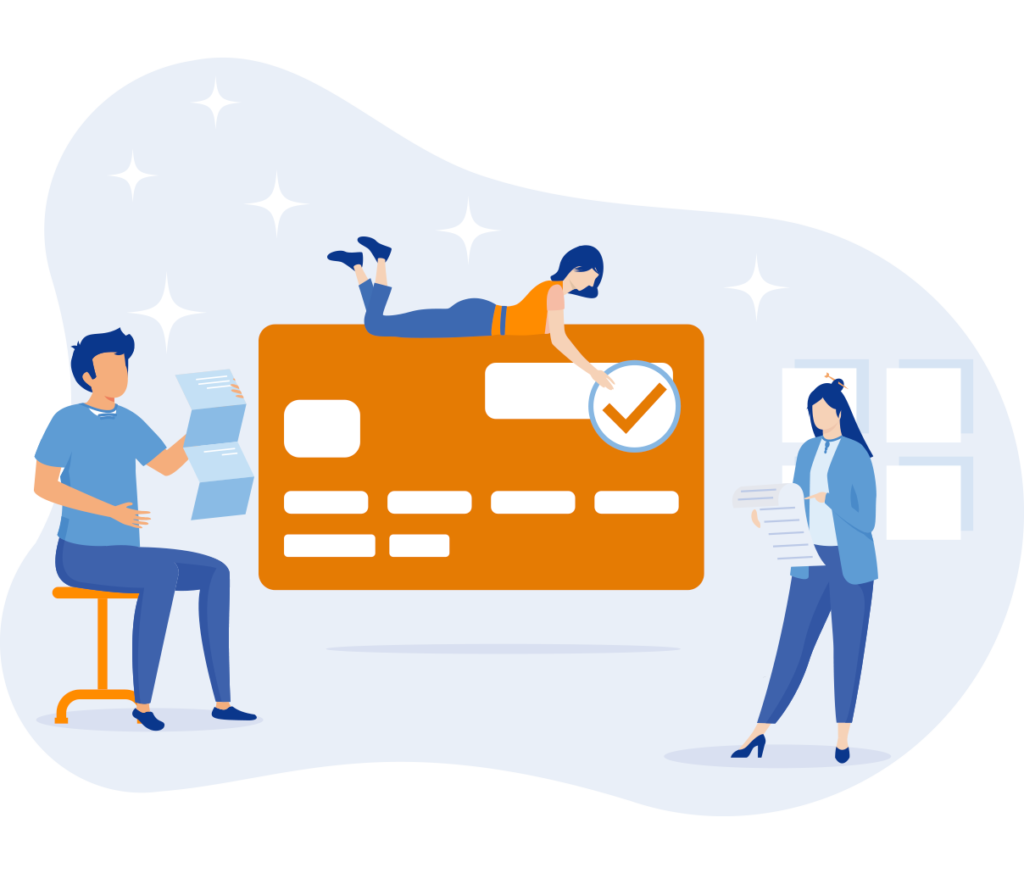 How Books At Ease Bookkeeping Works
Getting your books caught up, running payroll, sending invoices, handling AR and AP — reach out and we'll gladly make sure it's included in your package.
We are Experts in eCommerce
Our expertise in eCommerce accounting is extensive – we've mastered the ins and outs of these platforms to provide you with optimal financial reporting.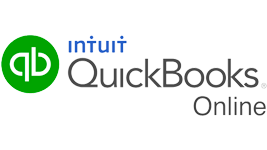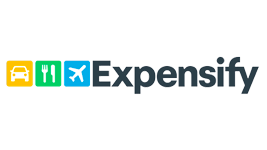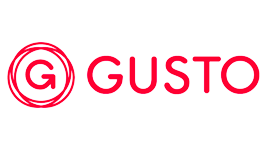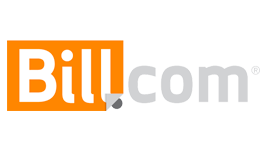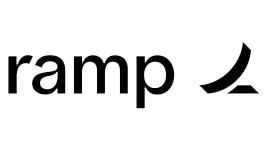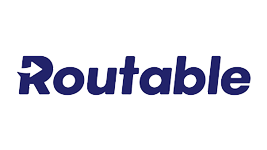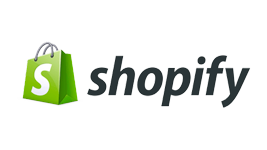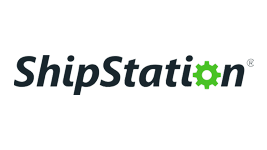 10+ Years of Experience in Ecom
What you get with Books At Ease
Talk to us if you'd like to scale more efficiently whatever business cycle you're in. Our exceptional senior and junior accountants can help you reach the goals you have for your business, large or small.
Consider us a part of your business
Choosing a bookkeeper has never been simpler. Don't wait any longer to take control of your finances and focus on growing your business. Reach out to us today!
Meet with us on a Kickoff Call so we can fully understand your eCommerce business and develop a strong relationship for the long run.
Work closely with your own Head of Bookkeeping and a Bookkeeping Assistant to keep your books clean and answer all finance-related questions you have.
1 business day email response time
Email us at any time and we'll get back to you within 1 business day, and usually faster!
Ability to text us at any time
We understand some clients love being able to text their bookkeeper so you have that option as well.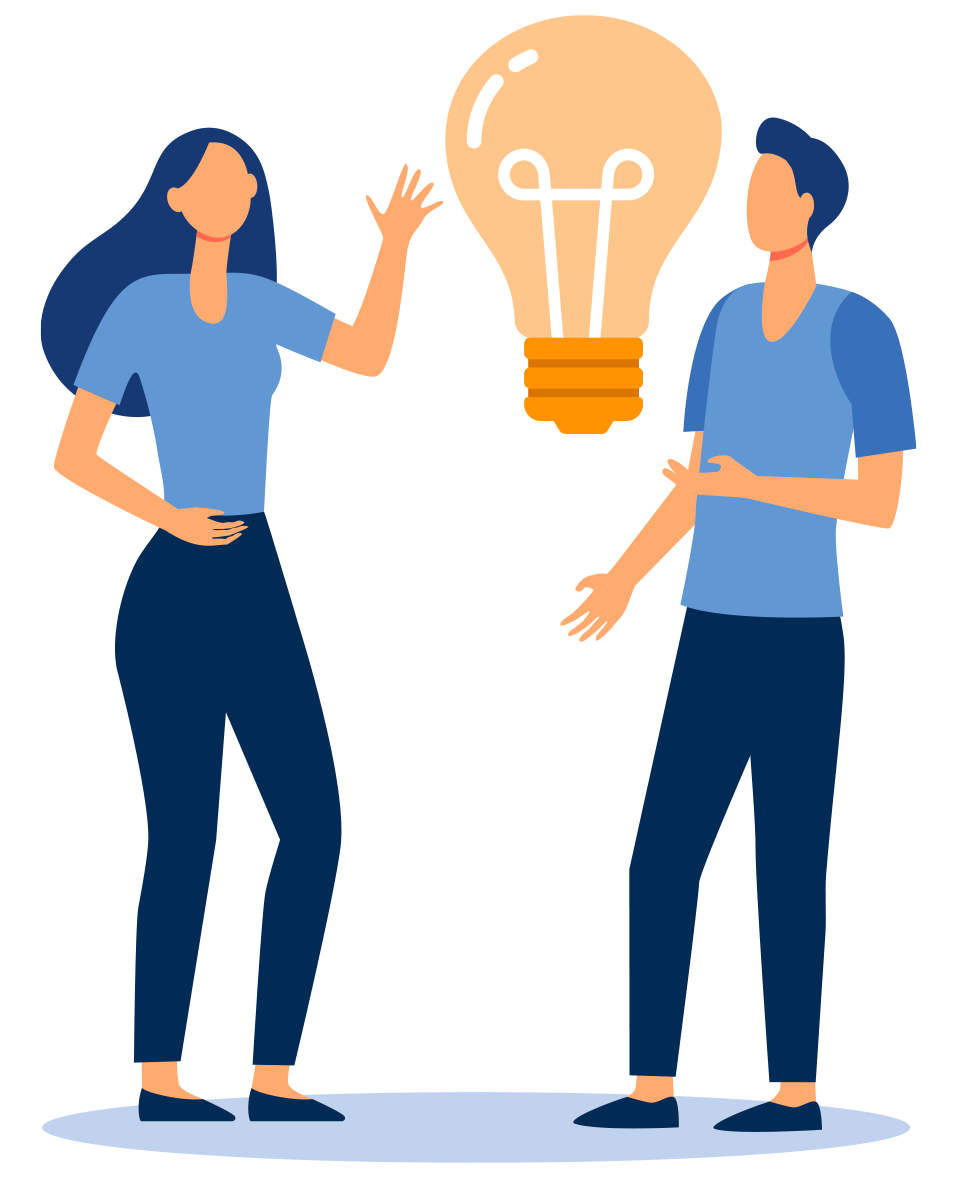 As your eCommerce business scales up, relying solely on intuition can hold you back. Smart decisions require data-backed insights. By keeping accurate and up-to-date financial records with Books At Ease, you can gain a clear picture of your online store's financial status, enabling you to make informed choices on where to direct your investments.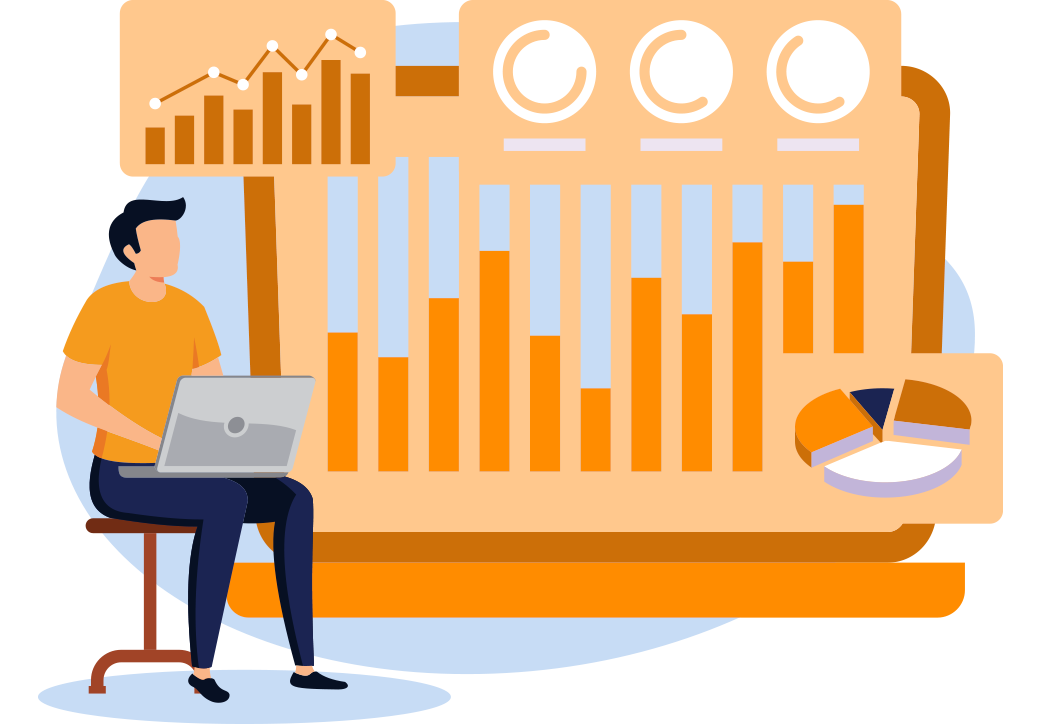 Books At Ease provides you with the knowledge to:
Let Us Show You The Difference
The easiest bookkeeping service on the web – Just $189 per month.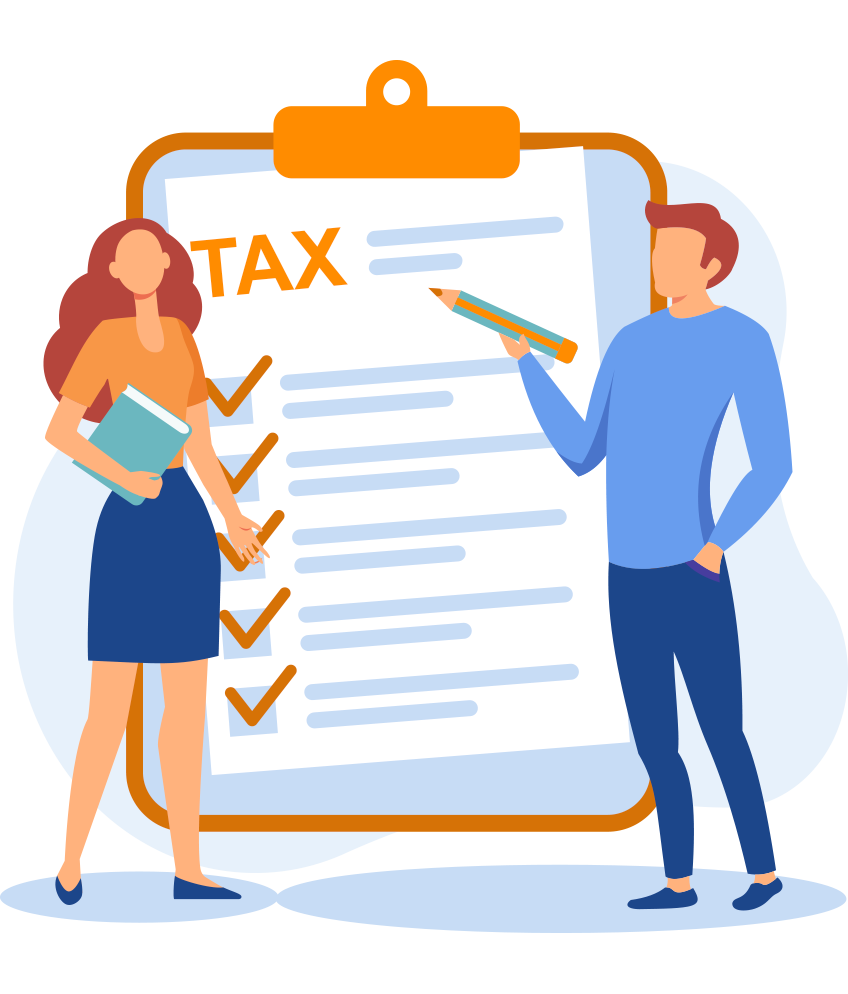 Books Preparation and Planning
Maintaining tax compliance is a top concern for any eCommerce business owner. Yet, staying on top of all the necessary filings and deadlines can be overwhelming. By utilizing precise bookkeeping services, you can stay informed on where and when to file, keeping you on the right side of tax laws. Plus, Books At Ease is here to assist you with filing and paying your sales tax obligations, providing peace of mind and freeing up your time to focus on growing your business. Trust Books At Ease to help you:
Income tax filings
Sales tax registrations
Sales tax filings
Nexus determinations
Finding the right balance for your inventory levels is critical to the success of your eCommerce venture. Overstocking your inventory could tie up your cash flow, while understocking could mean lost sales. With expert bookkeeping assistance, you can optimize your inventory management, so you always have the right amount of stock on hand to meet customer demands. Let us help you maintain the perfect balance so that you can:
Monitor Inventory Levels
Streamlined Re-order Process
B2B Wholesale Expansion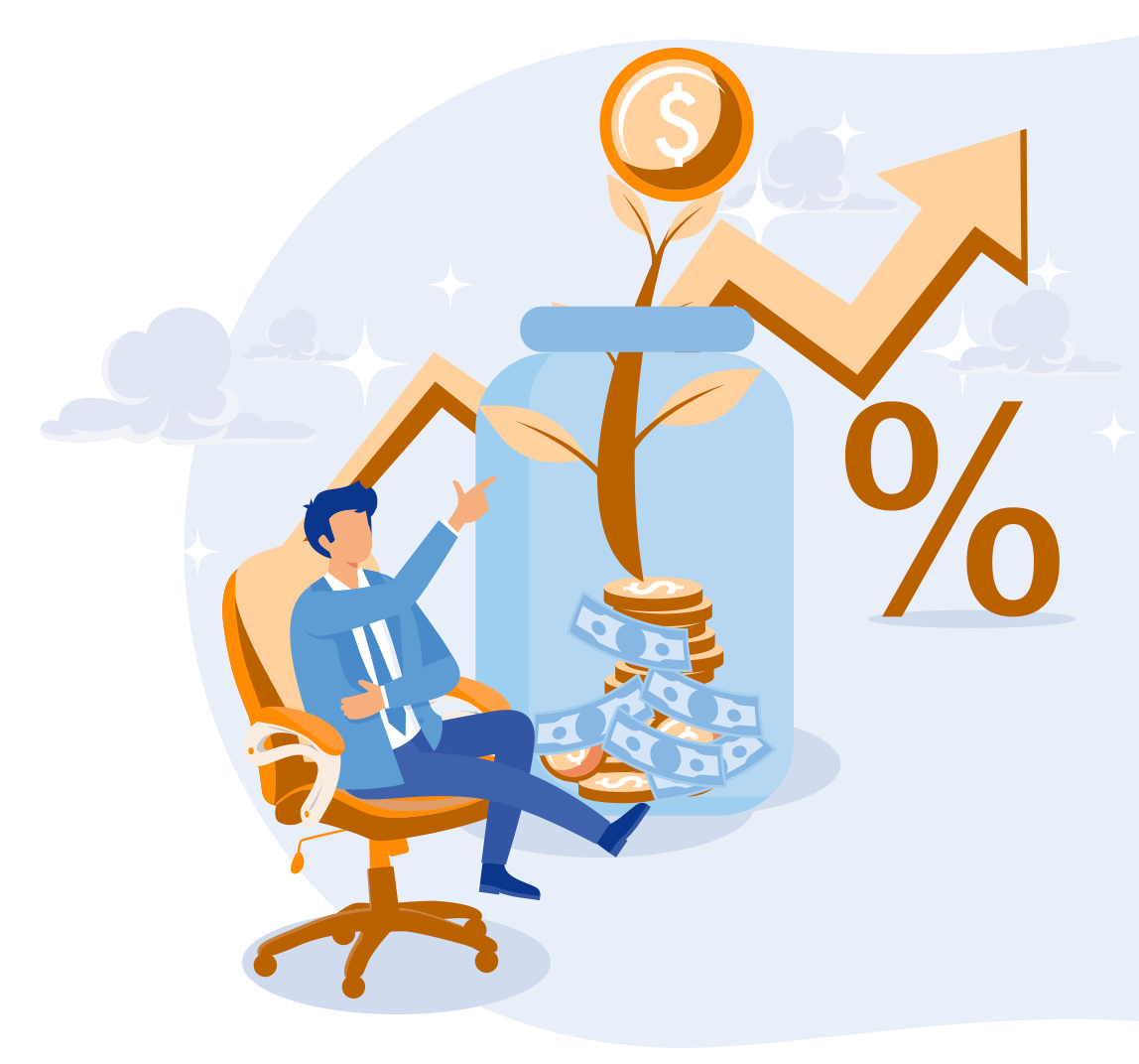 Let's schedule a call to walk you to our process
and define your fixed monthly price