You didn't start your business to do accounting.
Get Your Books in Order, With Books At Ease
Books At Ease is the all-in-one bookkeeping solution your online business will ever need. With dedicated support and financial reports that you can use, you'll be able to manage your business At Ease.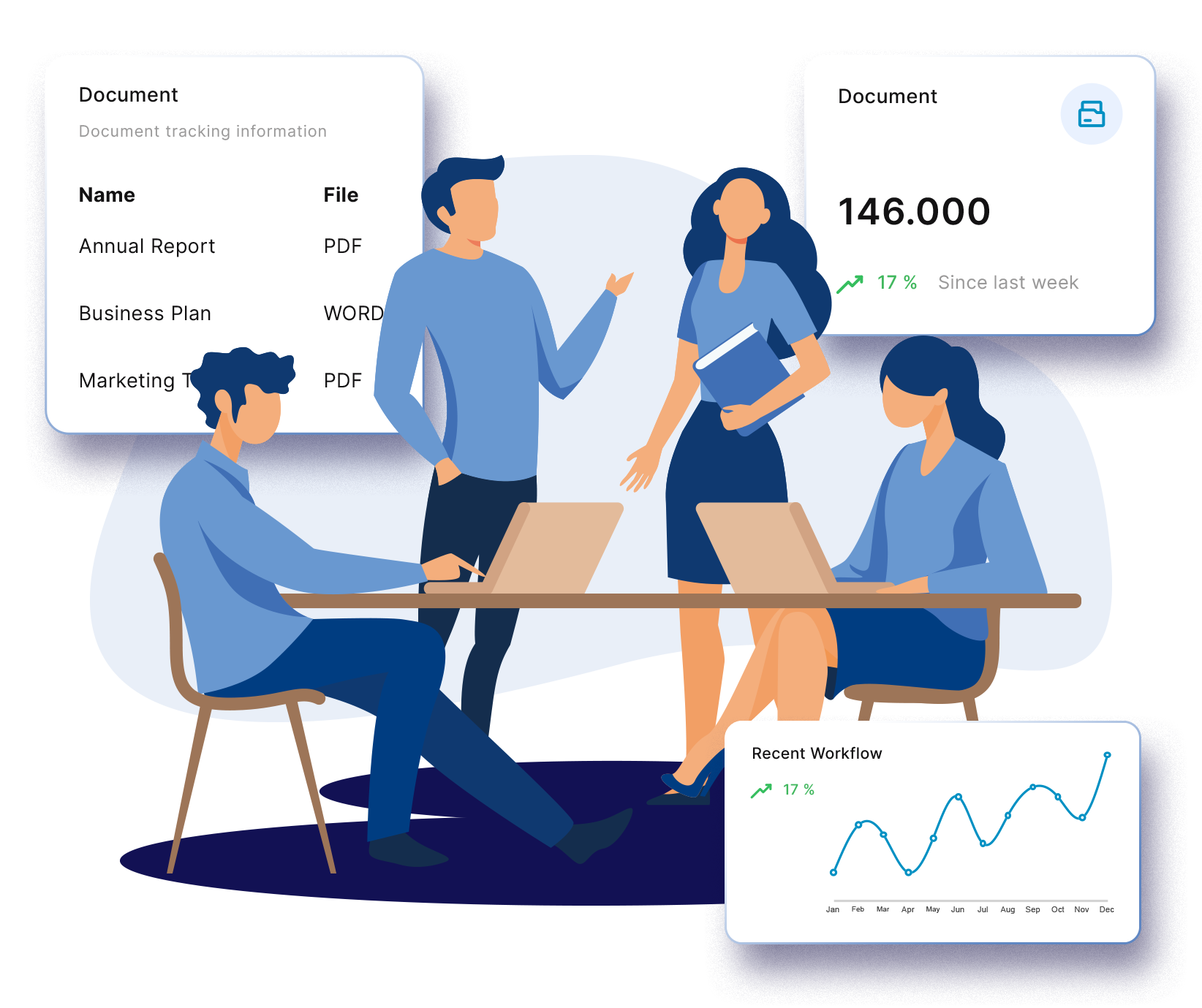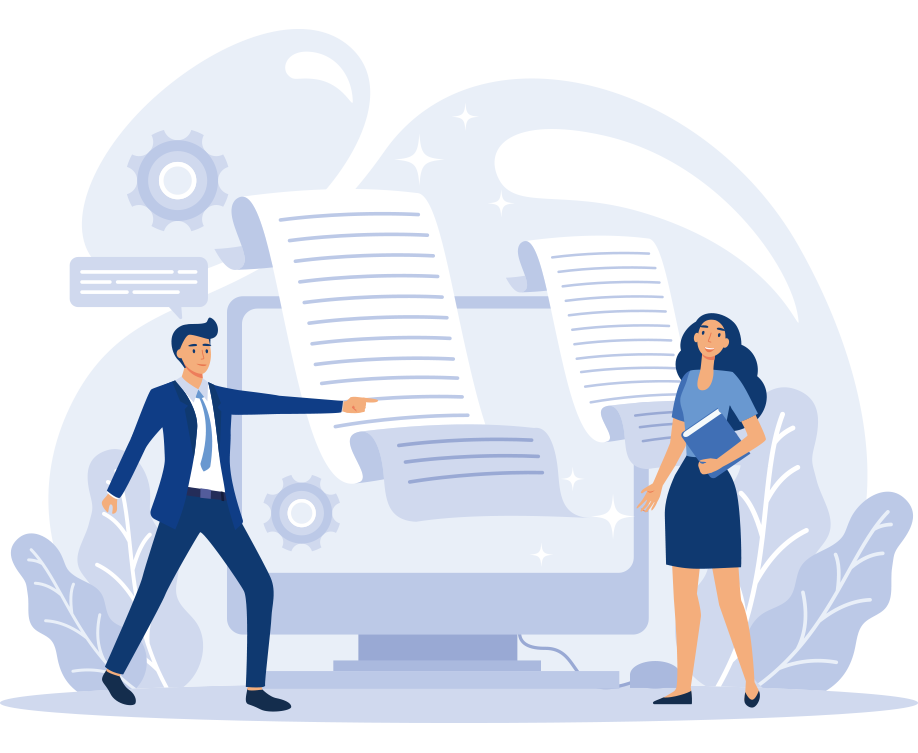 Global Talents, Local Expertise: Your Bookkeeping Solution
Bookkeeping should be more than just numbers – it's about understanding your business and helping you make informed decisions. That's why we've gathered a team of talented professionals from around the world to offer the best bookkeeping support in a cost-effective environment. Affordable, high-quality bookkeeping services to all businesses, regardless of size or industry.
Our goal is to make technology work for you.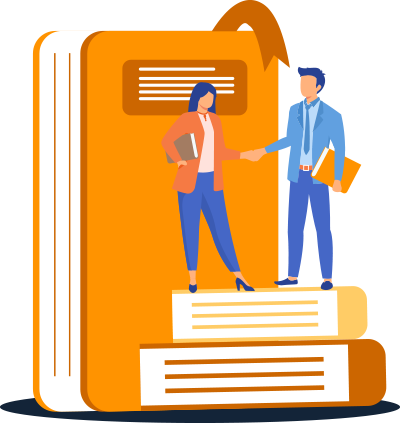 Starting to work with us is easy
Choosing a bookkeeper has never been simpler. Don't wait any longer to take control of your finances and focus on growing your business. Reach out to us today!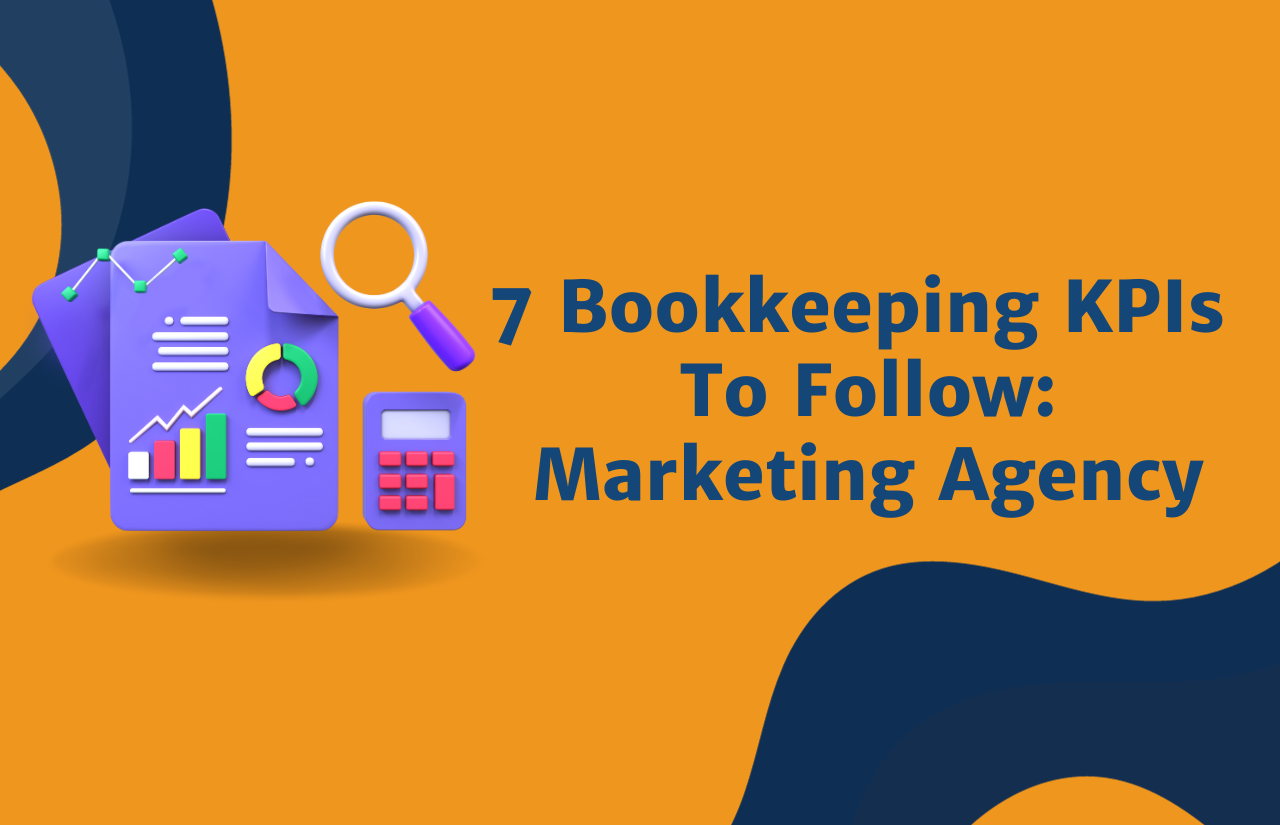 Do you know which metrics influence your marketing agency's profitability most? A firm grasp of your agency's financial health is crucial in the dynamic marketing
Read More »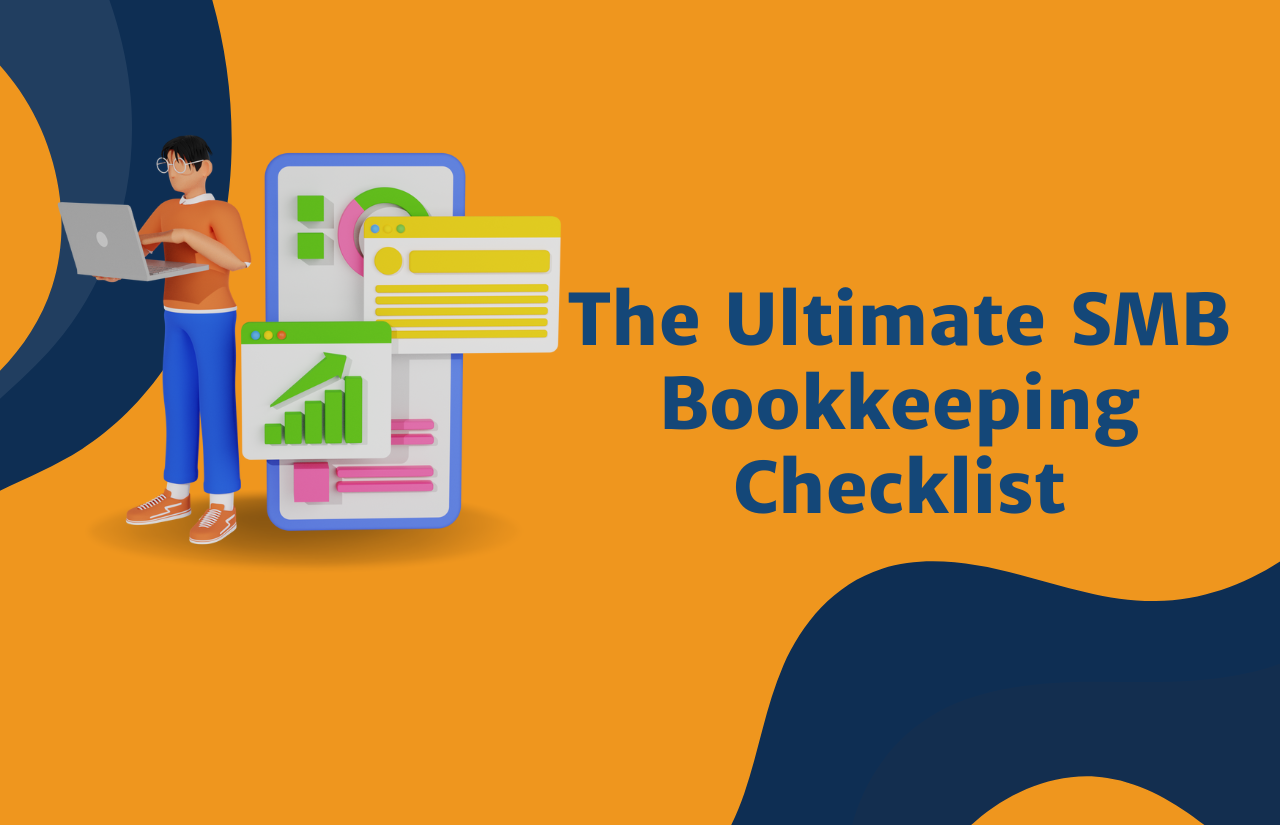 Did you know that one of the primary reasons small businesses stumble is due to poor financial management? Yes, that's correct!  As a small business
Read More »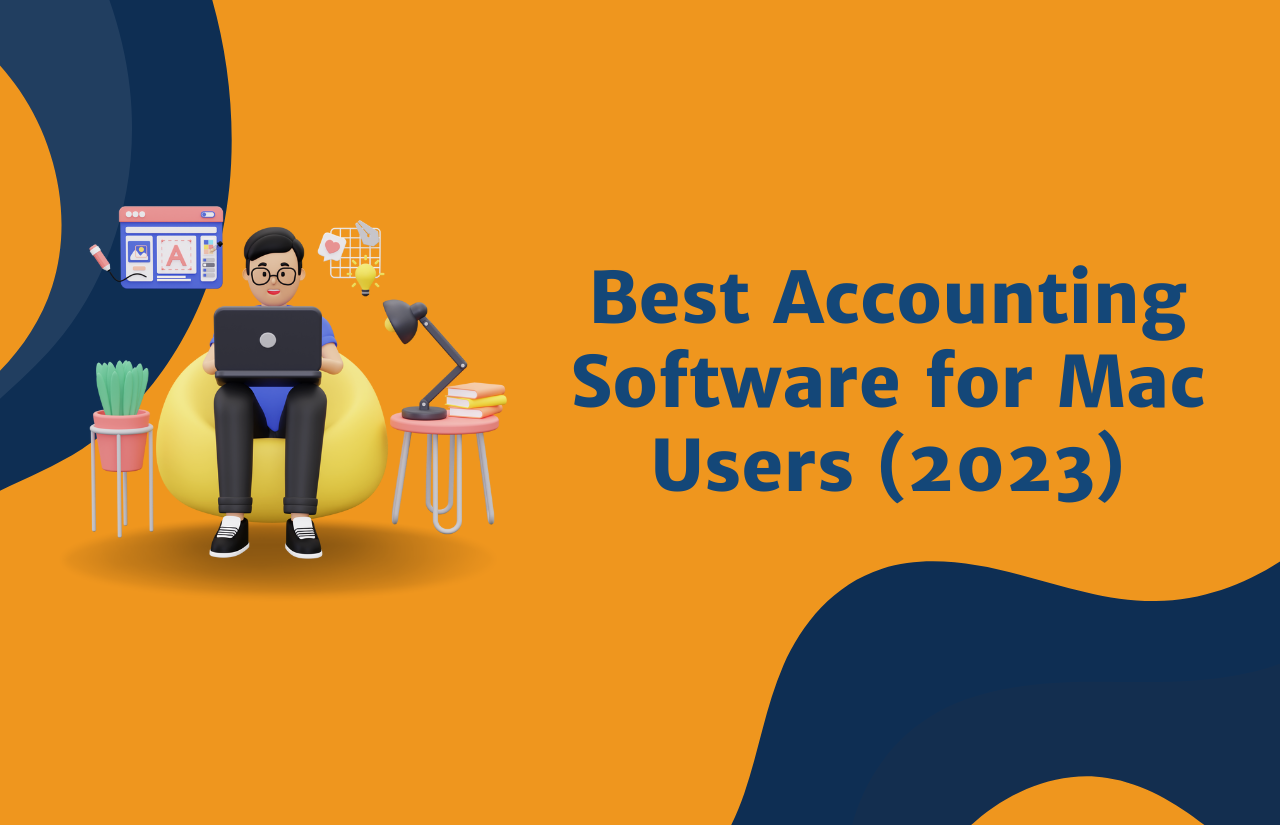 Welcome to the bustling world of online businesses! If you're a Mac user and running an online business, I bet you've asked this question before:
Read More »
Features offered by different parties
Options available for you
Academy-Educated Accounting Team

Free Month of Bookkeeping Services

On-demand reports and analysis

One-on-one calls with your bookkeeper

Dedicated account manager for every client

Technology-driven approach
Books At Ease Services
Prices starting from $189
Other companies
Prices starting from $399
Individual Bookkeepers
Prices starting from $249
Hiring CPA Firm
Prices starting from $549
Get a monthly bookkeeping quote without even picking up the phone - simply fill out the form and receive it directly in your inbox.